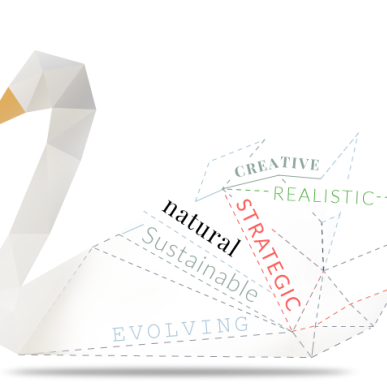 Body:
You need to be resourceful to be seen in today's marketplace. That means leveraging the entire digital mix to promote your brand, putting your business in front of your customers and ultimately selling to them.
Success is based on competitive advantage – just like in the natural 'real' world, the natural online world is defined by competitive advantages. Advantages like: better website usability, better conversion optimisation, better online authority, better content, and so on.
It's very much 'survival of the fittest', but many of our clients don't have the luxury to allow themselves to simply evolve through the daily development of the business over time, sometimes a long time.
Our approach is to give you, through marketplace insight and competitor research, a roadmap to maximise every digital opportunity available to your business, and then help you optimise those opportunities to deliver you results.